School uniform: Can it be bought more cheaply?
It's the time of year when many parents are buying their children's school uniform, which some say can cost more than £200. What can they do to make it cheaper?
The cost of school uniform
Research by market analysts Mintel suggests British parents spend about £1.2bn on clothing and equipment for school.
The Department for Education (DfE) asked 1,183 parents about uniform costs in 2015 and found it came to almost £213 per child. Adjusting its figures for inflation, it would make the average cost of uniform in 2019 almost £230 per pupil.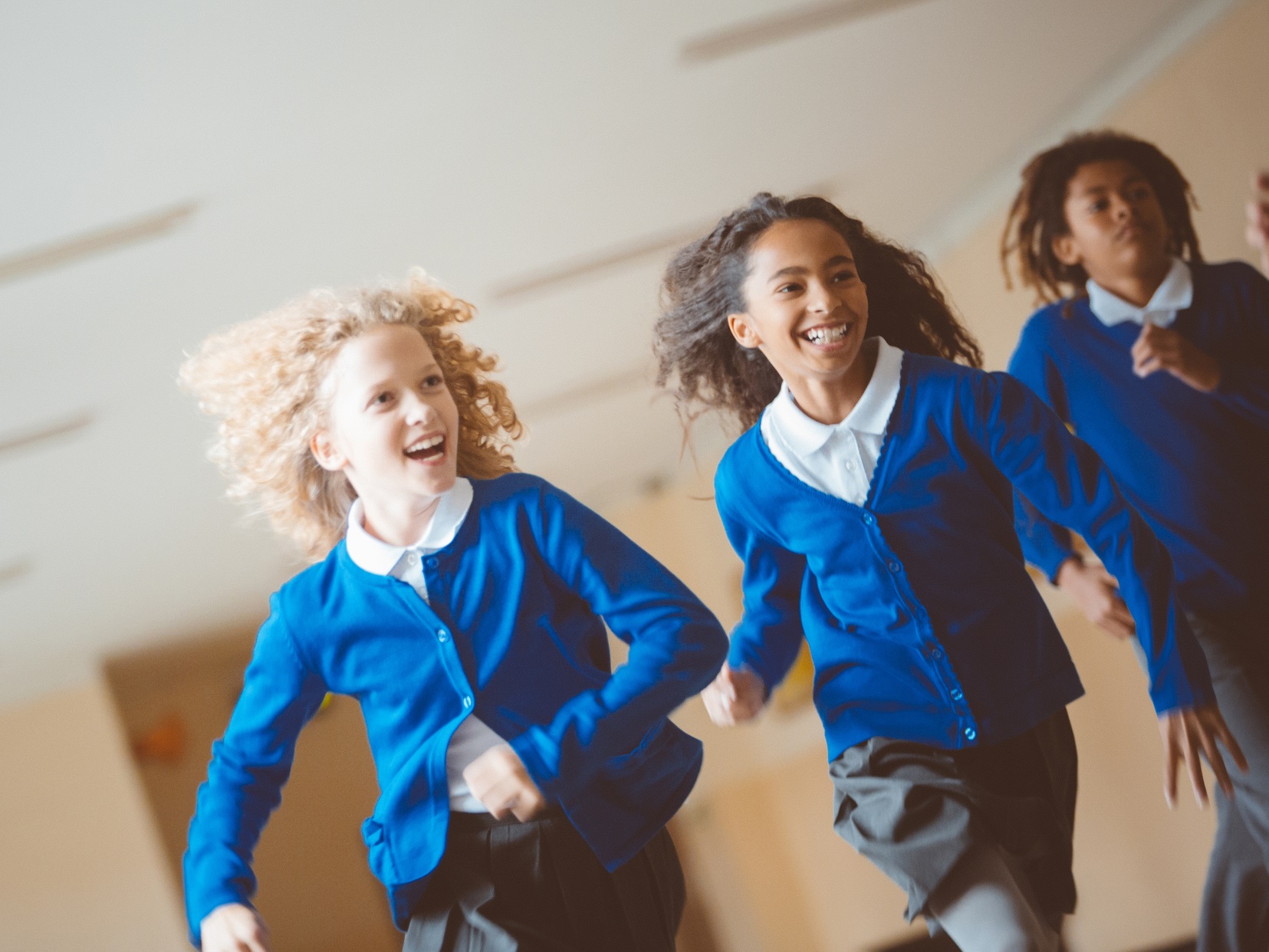 Getty
Cost of school uniform
What parents recalled spending
£230

Average spend on uniform (excluding PE kit)
£259

Secondary school girl

£249

Secondary school boy

£217

Primary school girl

£207

Primary school boy
Source: DfE survey of 1,183 parents in 2015, figures adjusted for inflation
Adding in PE kit, the parents surveyed spent the equivalent to £70 more for primary school children and between £111 and £140 extra for those of secondary school age.
The results were based on parents' memories of how much they had spent during the school year.
Separate estimates from The Children's Society in 2018 put the total cost of uniform at £256 per primary school child and £338 per secondary school pupil.